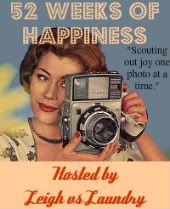 We are part of a year long fiber project at
Feederbrook Farm

and last week John took the kids to the farm to to dye the wool from their adopted sheep. I think they had a great day. I can't wait see what we use this

beautiful

wool for. Jetta thinks she may want to make doll hair with it, and I am thinking about knitting something.